27 Jul , 2022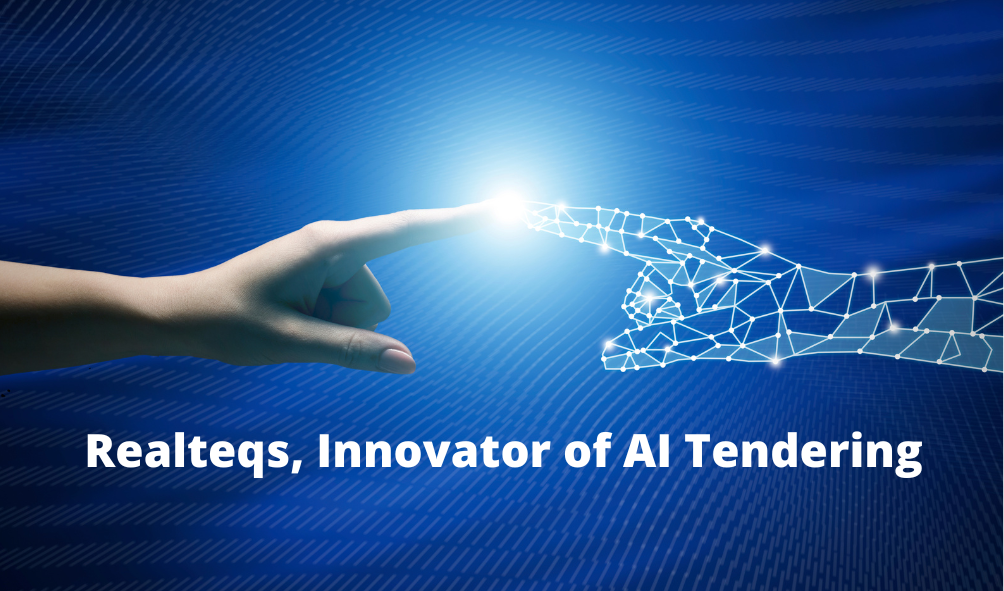 Currently the Construction and Real estate sectors are going through a drastic innovation as AI tools contribute a lot to this sector to optimize business prospects, especially to make a most successful and risk-free bid. Traditionally, construction estimation depends on human experts and the niche estimation software (Estimation). It does not predict any causal effects of several future events, which could overturn the business prospects. The common issues found in the construction bidding are:
Productivity: incorrect productivity prediction, Risk-driven pricing, Arbitrary pricing for unclear items, Resource overrun, Unsecured resource allocation, allocation of unwanted contingency to cover unknown risk, etc.
Board Frustration: Unknown prices and risks could add pressure on the board to make a decision. They may not get the actual prediction of required productivity. Finally, the bids became overpriced or underpriced. The final outcome may be disastrous. There are several incidents noted in the market due to wrong assessment of price and subsequent collapse of the business.
Market Risks: Lack of clarity on:
Financial forecast
Resource availability
New products
Innovative services
Project Risks
No mechanism to predict the future impact of several variables affecting the project.
Expensive software drives the project, resulting in confusing outcomes.
Social Impact: Impact on regional, social, and global issues including pandemics, recession, escalation, unrest, and many other events which can impact your business.
Client dissatisfaction, Project delay, Financial loss, Claims, disputes, etc., are the other common issues due to incorrect offer.
The Data-driven approach with AI tools can resolve these issues as it predicts the accurate prediction of your risks and opportunities, costs, time, revenue, overhead, and profit.
AI-Driven Tendering is a predictive tool that gives better results due to the following reasons:
It guides customers on how to mitigate several risks and secure a well-disciplined business model.
It explores the best resource optimization with maximum output.
Guide real-time data analytics
It is a pathfinder for robust business.
LEARN MORE
---