19 Mar , 2021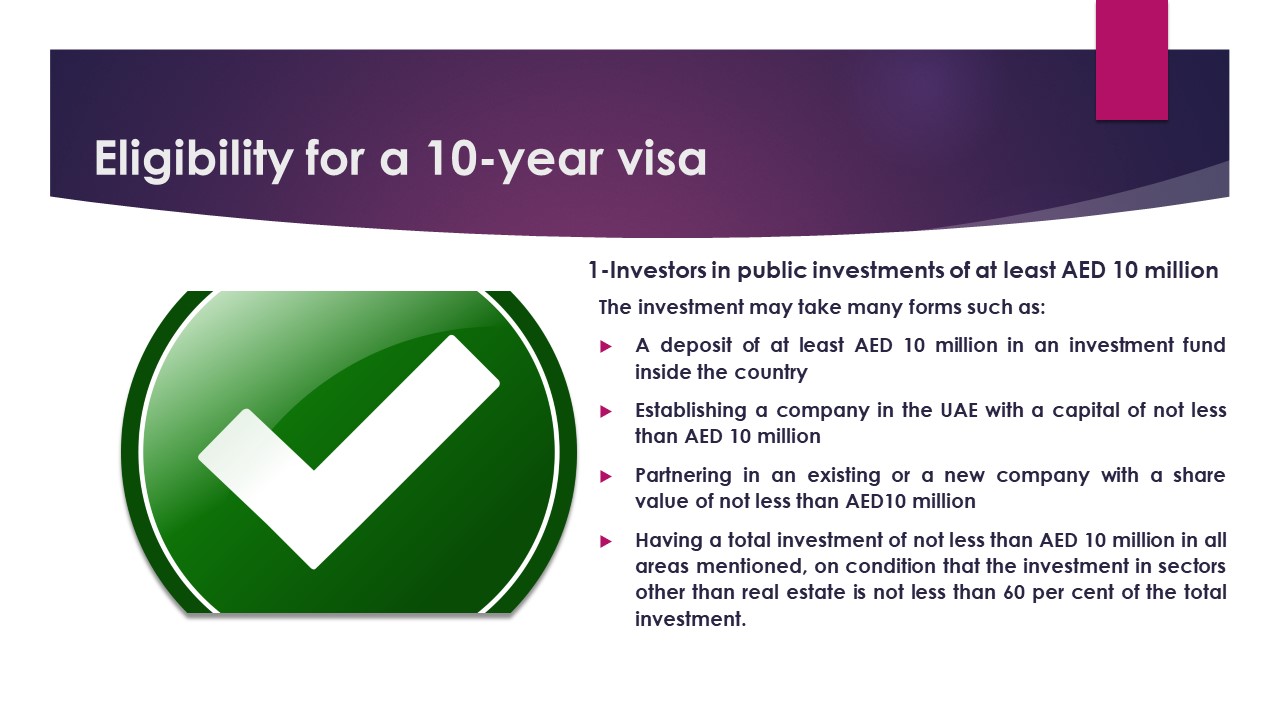 Dubai allows Investors to get a residence visa for the foreigners in permitted areas designated as freehold. As per the Article 3 of Regulation No. 3 of 2006, Determining Areas for Ownership by Non-Nationals of Real Property in the Emirate of Dubai (pages 129-132) indicates the land plots designated as freehold properties.
According to the Regulations, Foreigners (who don't live in the UAE) and expatriate residents may acquire freehold ownership rights over property without restriction, usufruct and lease rights for up to ninety-nine (99) years, in the land plot(s) indicated in the designated as per the above regulations, which are shown on the plans issued by the Dubai Land Department (DLD). It is a simple and fast process to get the title deeds by DLD as Dubai government facilities online process with state of art high quality online services. There is no age limit to own property in Dubai.
The title deeds are issued by the Land Department in the emirate.
For more details, please visit Dubai Real Estate Legislation
LEARN MORE
---