27 Jun , 2020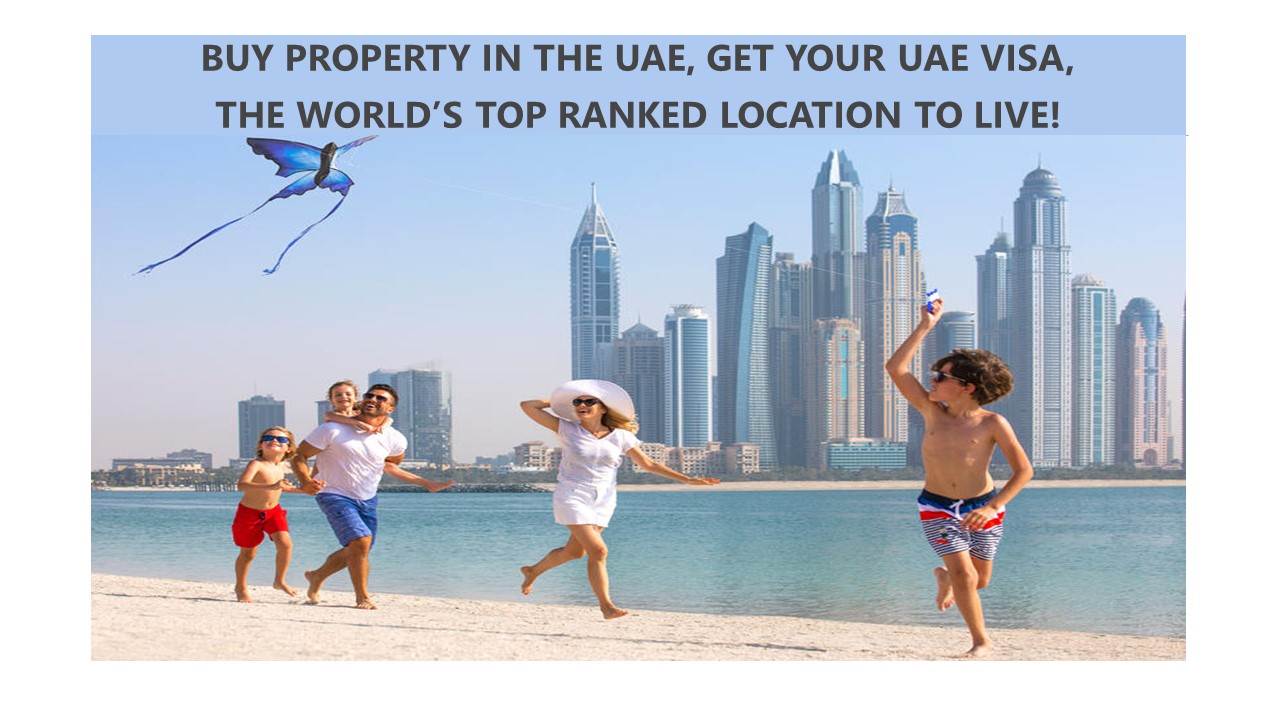 1-Investors in public investments of at least AED 10 million
The investment may take many forms such as:
A deposit of at least AED 10 million in an investment fund inside the country
Establishing a company in the UAE with a capital of not less than AED 10 million
Partnering in an existing or a new company with a share value of not less than AED10 million
Having a total investment of not less than AED 10 million in all areas mentioned, on condition that the investment in sectors other than real estate is not less than 60 per cent of the total investment.
TERMS AND CONDITIONS
Granting a visa is subject to the following conditions:
1.The amount invested must not be loaned.
2.The investment should be retained for at least three years.
3.There should be a financial solvency up to AED 10 million.
Visa can be extended to include business partners, on the condition that each partner contributes AED 10 million.
The long-term visa can include the spouse and children, as well as one executive director and one advisor.
To know about the eligibility for 2-Persons with specialized talents, please visit The United Arab Emirates' Government portal
LEARN MORE
---