How to avoid cost overrun
---
29 Jul , 2022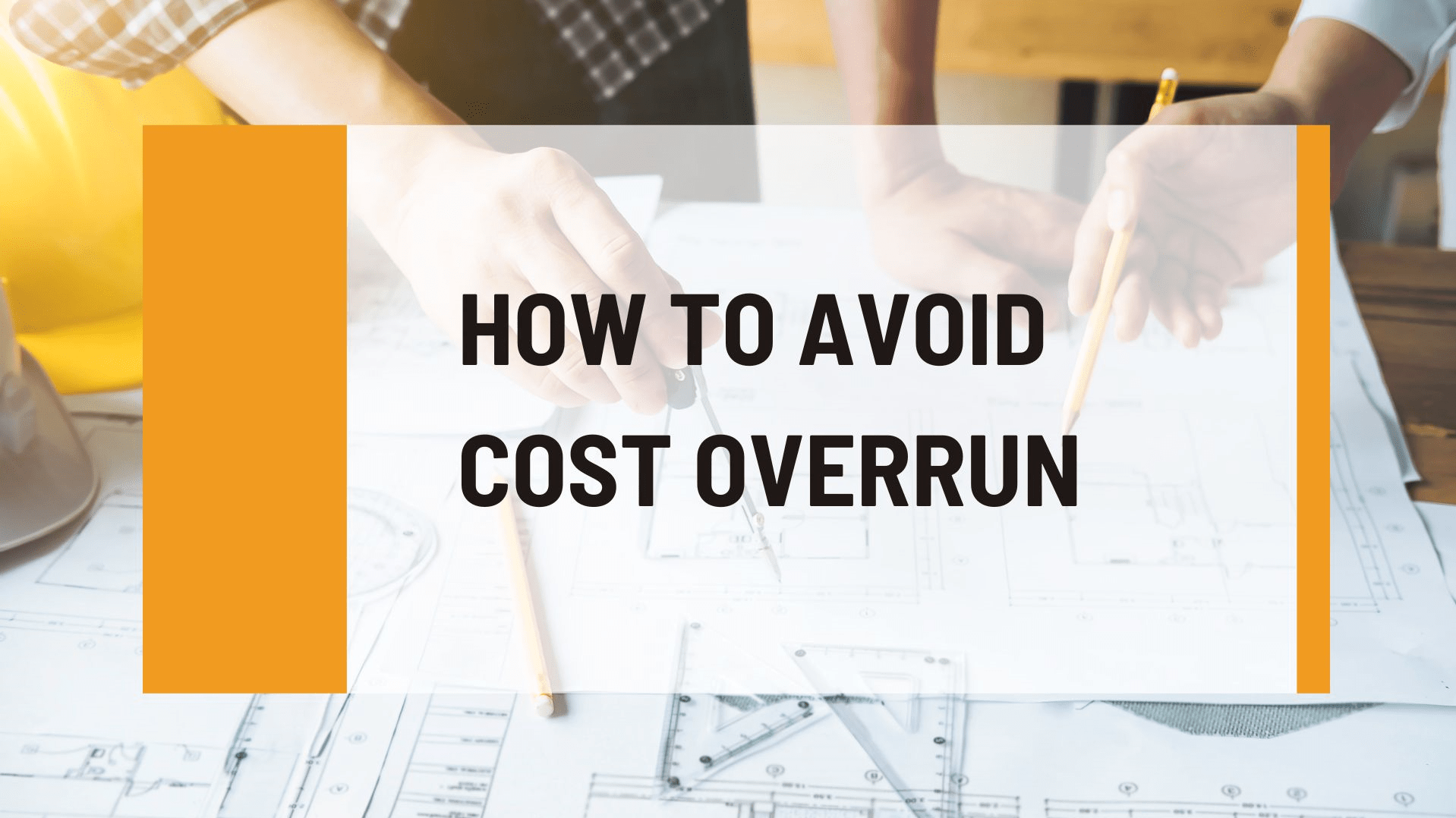 Cost overrun is a common issue in Real-estate and Construction. Please note some of the solutions to avoid cost overrun:
Do proper due diligence & feasibility studies before you proceed with your project.
Make sure that you have established a proper and perfect budget with WBS.
Select an experienced consultant who has a good track record for similar works.
Engage an experienced Project team who can oversee all activities.
Draft proper RFP with all required documents required. The documents must be unambiguous.
Avoid unwanted BoQ items which are not appropriate to contract. Do a thorough takeoff vis-a-vis design documents.
Do Peer review of Engineer's estimate during pre-contract.
Do intense post-tender studies on offers and find out the reasons for variance between offers. Try to understand why those variances in pricing, justify the reason behind them, and incorporate required adjustments on BoQ/Contract documents.
Avoid any conflict to the scope of work; add qualifications to clarify those gray areas.
Never go for procurement and tendering with incomplete documents unless a proper contractual mechanism is established to cover the risk.
Do intense negotiation and workshops. Do not proceed with the contract unless all qualifications and conditional offers are fully mitigated. Make sure that no conflict between documents.
Monitor Cost periodically, and use the best endeavors to reconcile cost. Use established cost monitoring dashboards.
Report Budget status to management and obtain prior approval for any change orders.
Finally, use innovative products and solutions to reduce costs.
LEARN MORE
---